Defy Gravity and Drops with
Serious Impact Protection
This gorgeous gradient clear iPhone case has you covered, offering up serious impact protection while showing off your shine in vibrant colours. Take the protection of your phone to a whole new level.
Let your iPhone stand out with your new case!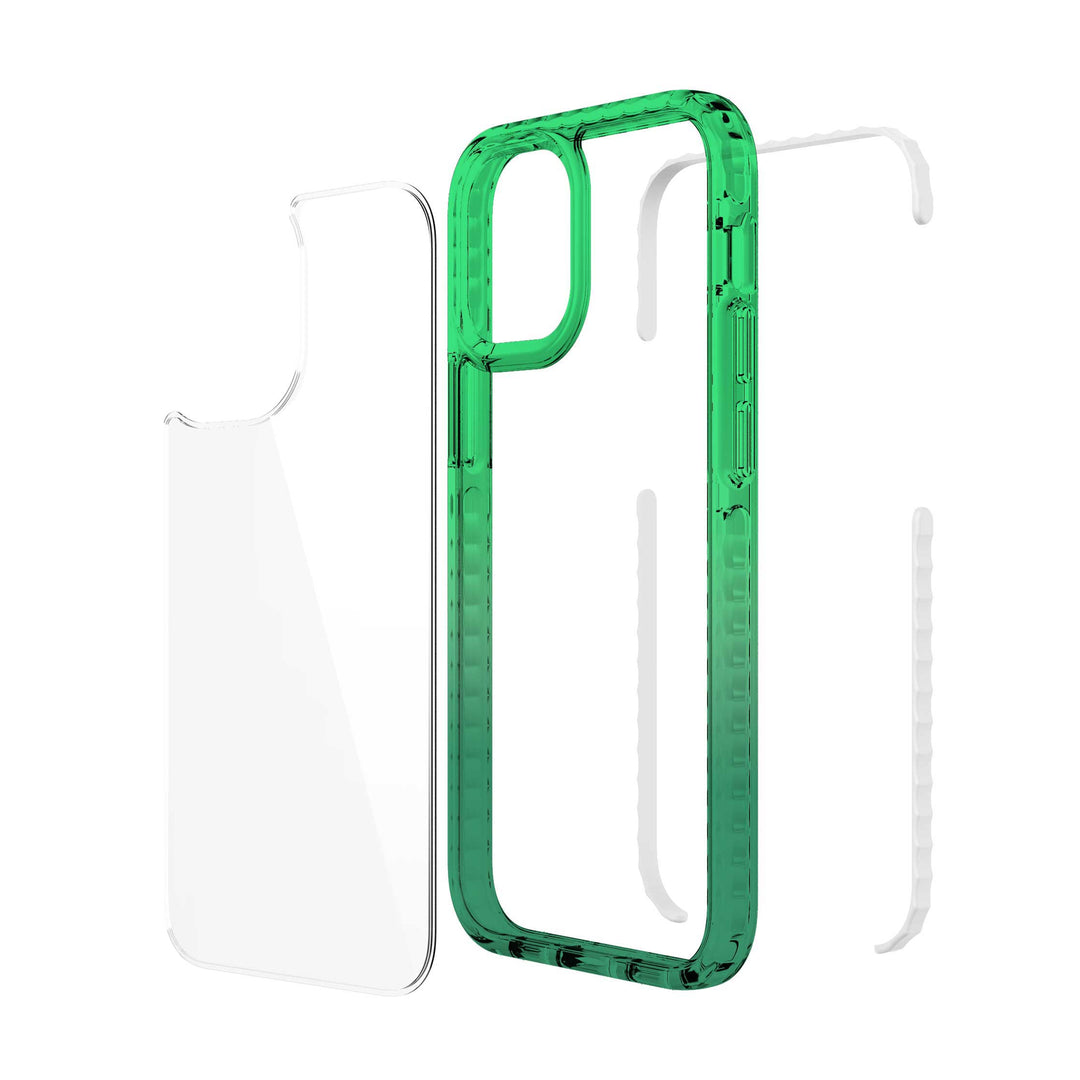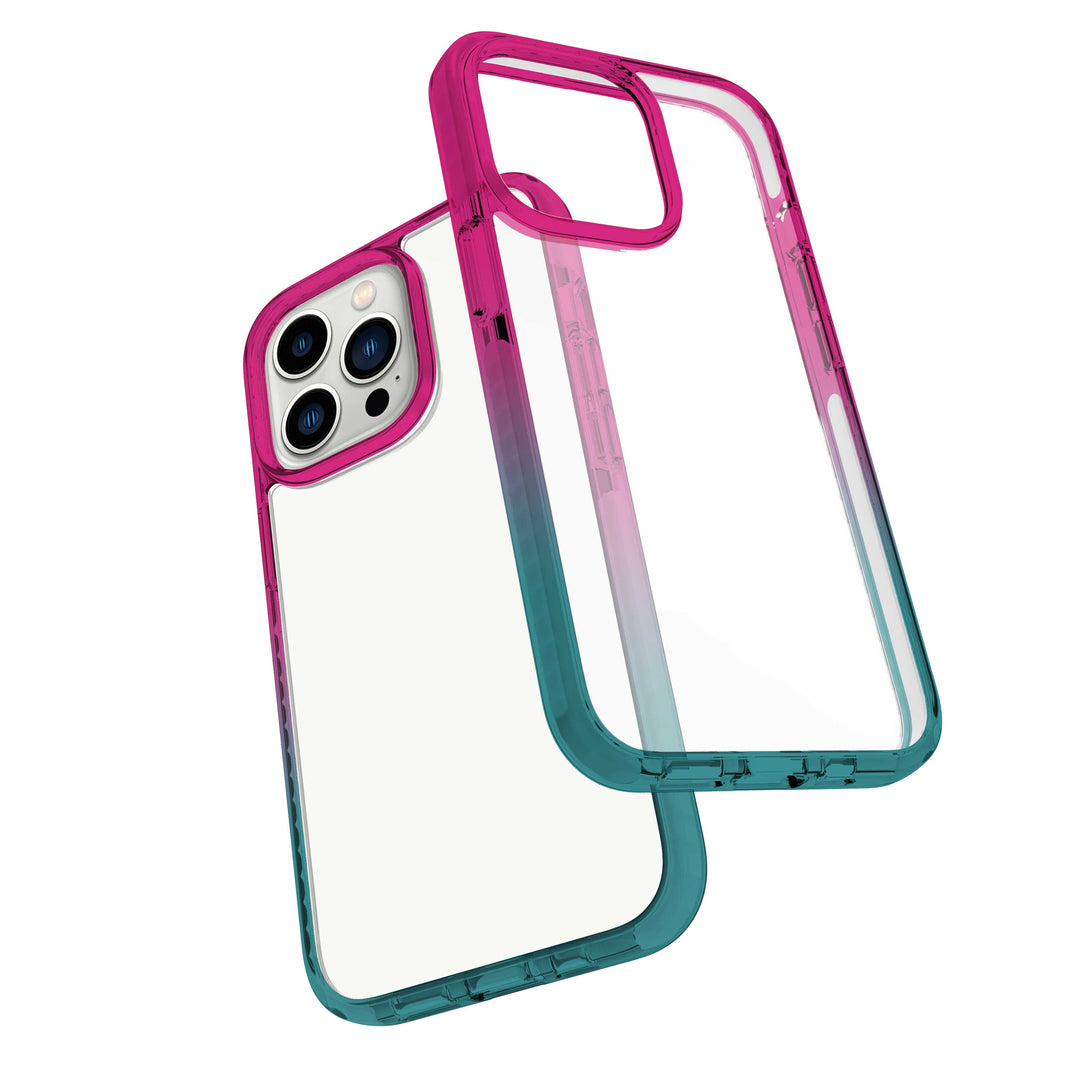 Feel Comfortable with
Innovative Arc-Design
CASETiNO Arc-Design comes after observing over a thousand people for hours in the busiest cities of India and the way they hold their iPhones. The design is robust enough to minimise pain or numbness in the hand, especially in the ring and pinky finger.
The comfortable approach to your iPhone! 
Superior
Camera Edge Protection
Introducing the perfect solution for keeping your iPhone camera safe! Crafted to fit your iPhone snugly, our protective iPhone case ensures your camera remains free from scratches and other damage.
Capture your memories forever.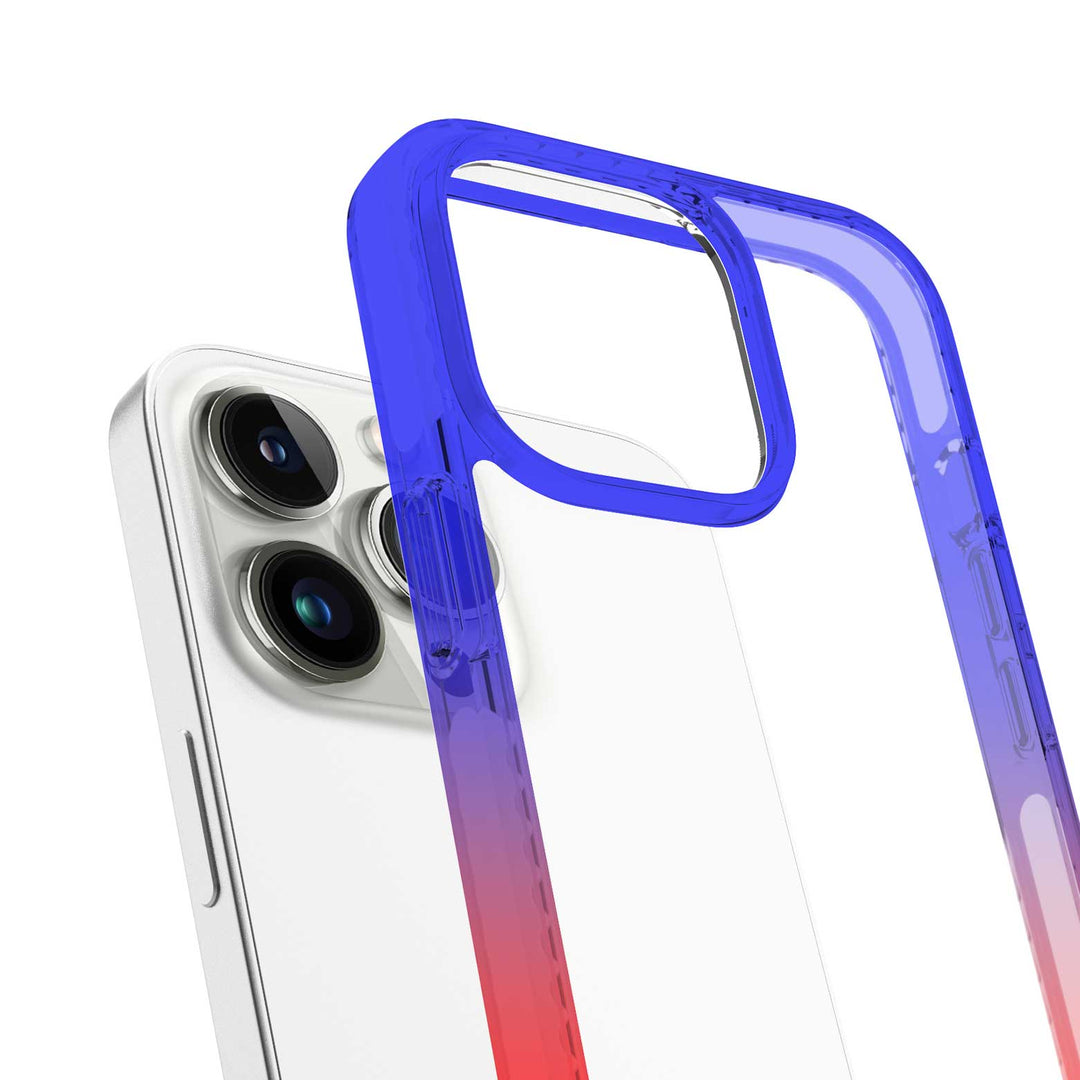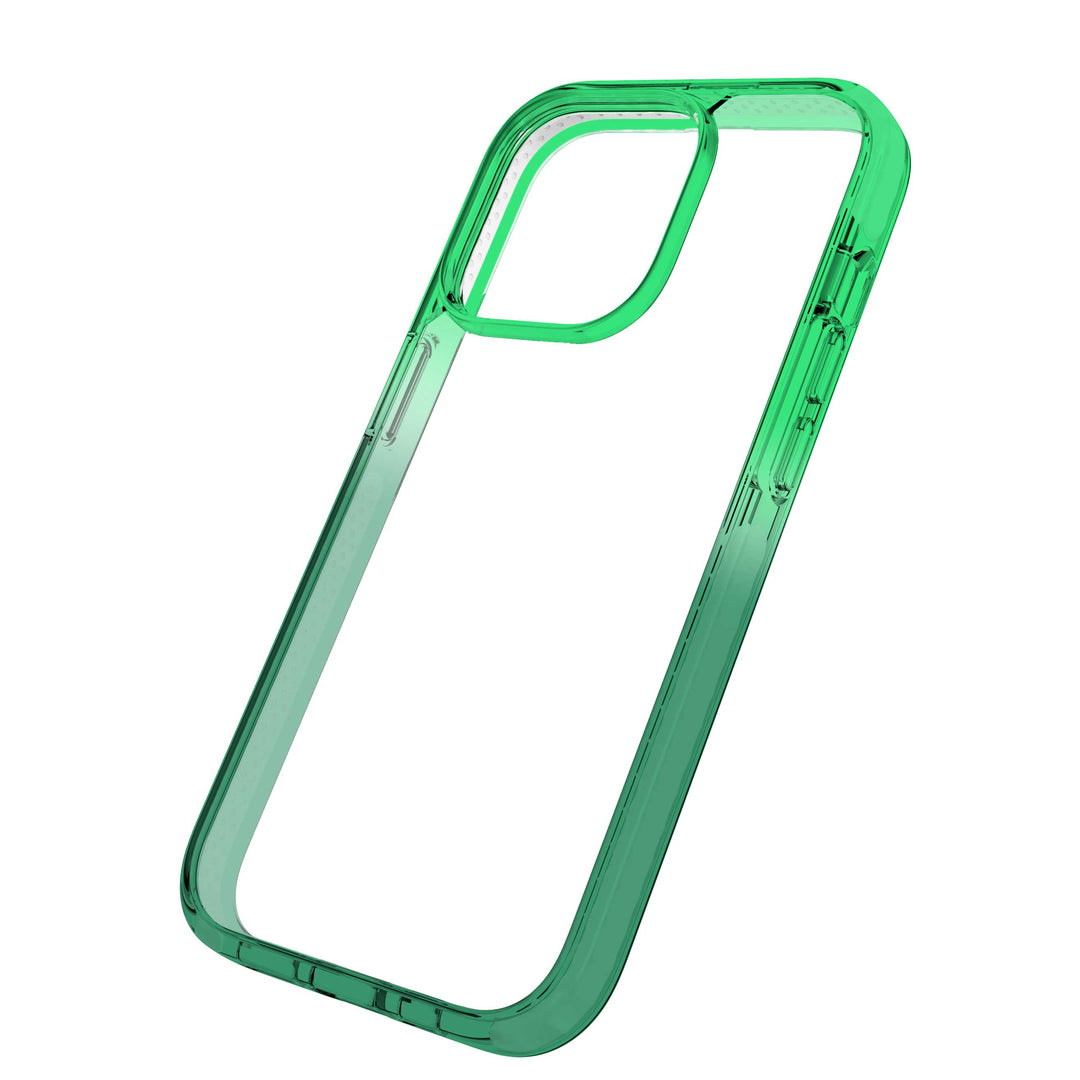 Scratch Resistant with
Anti-Yellowing
CASETiNO iPhone case is your perfect companion for everyday use. It's crafted with anti-yellowing and scratch-resistant materials, ensuring long-lasting protection and shine. The case preserves your iPhone's original look and colour.
Keeping your tech looking like new!
How We Make a Difference?
Designed in Melbourne
Experience all the protection and style you need with CASETiNO's Melbourne-designed iPhone cases! Built with love in the opposite of the world, our iPhone cases are designed to spice up your device with maximum protection!
In other words, they look good and keep your iPhone safe.
Lifetime Warranty
We take one hundred percent guarantee of our products, with each product being quality checked before shipping. CASETINO products are designed to take on any challenge, and backed by lifetime warranty for that extra peace of mind.
No Questions Asked!