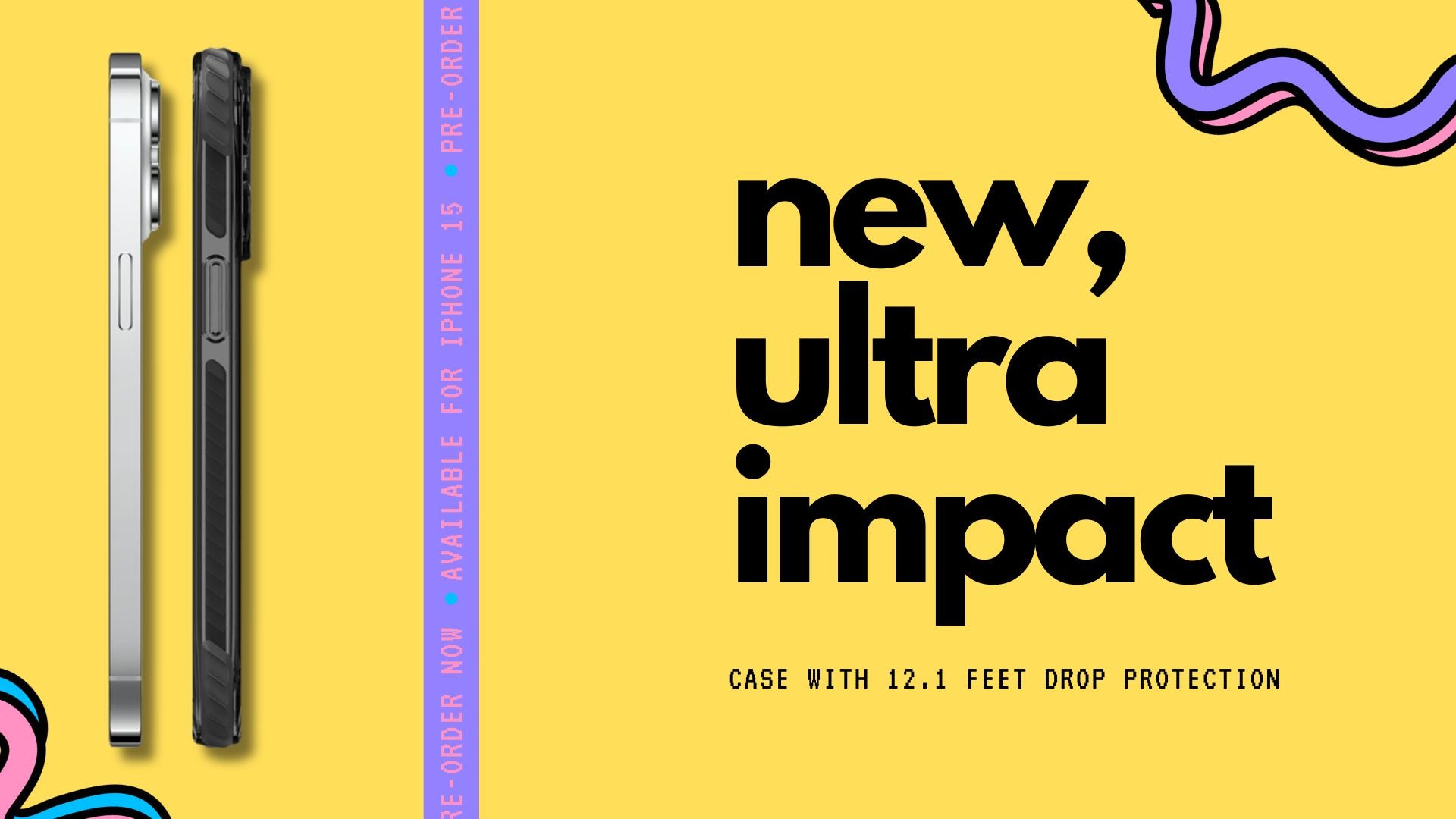 Our customers (AKA You!) are wonderfully unique.
We live to bring better style and protection for your iPhone.
We have arrived in India now and as we sip the world's best Chai, be rest assured we will keep designing iPhone Cases you never thought you could have!
Don't worry if you already have an iPhone case - these one's are even better!
THE KLASIK
Give your iPhone a KLASIK look by showing off your true love for Black, that fits every occasion. 
More Protective, Not Bulky
Vibrant
VIVACE CASE
Choose from a selection of vibrant colours that let you express yourself without compromising on style.
Show off your style!